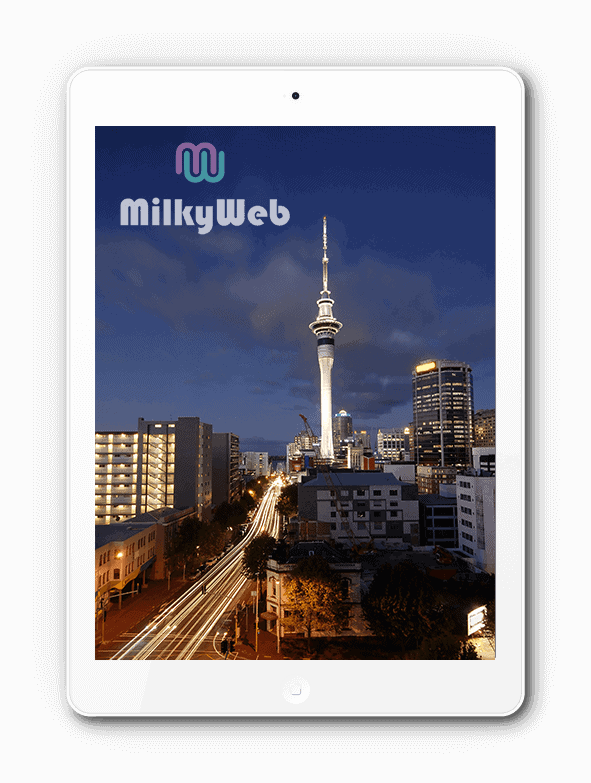 MilkyWeb is Auckland based creative web design and Development Company leaded by an unbeaten team.Our highly professional team members have hundreds of successful track records in the field of web designing and prototypes, satisfying the needs of many big and small companies worldwide.
We also have wide reputation among our clients for our exceptional and creative usage of SEO Marketing , Adwords, E-Commerce Websites Animation and 3D Designing etc
We drive ourselves with the delivery of high quality and extremely creative web designing solution, User Interface, and User Experience wireframes for our clients. Our top priority is to make our clients happy by ensuring safe, complete, and successful launch of their online business website.
We believe that simply getting a web designing job done is not enough to compete in today's marketplace rather, we take the opportunity to aggregate all our creativity to bring out a UNIQUE and dynamic solution for you so that you may enjoy the best business performance for many years.
Our visionary clients partner with us because of our deep understanding of the essential role of visual identity and digital in business.
Designing and developing websites and experience-driven user-interfaces , SEO , ADWORDS is our primary focus and we've got an ever-expanding bag of tricks we'd like to share with you.
We don't just say we can do SEO and paid search. We study and experiment to know how to build and rank your site to best reach your audience. Our clients have found great success generating leads online!
Our web design agency is bringing brands to all new heights during this transition. At our core, we are innovators who work collaboratively and are driven by emerging technology and human behavior.
We pride ourselves on excellent service and constantly strive to produce the highest quality of work for our clients. We've worked closely with Trades Businesses and Big companies
People all over the globe are living digitally as the lines between physical and digital are converging. It's fundamental that companies have world-class digital infrastructures.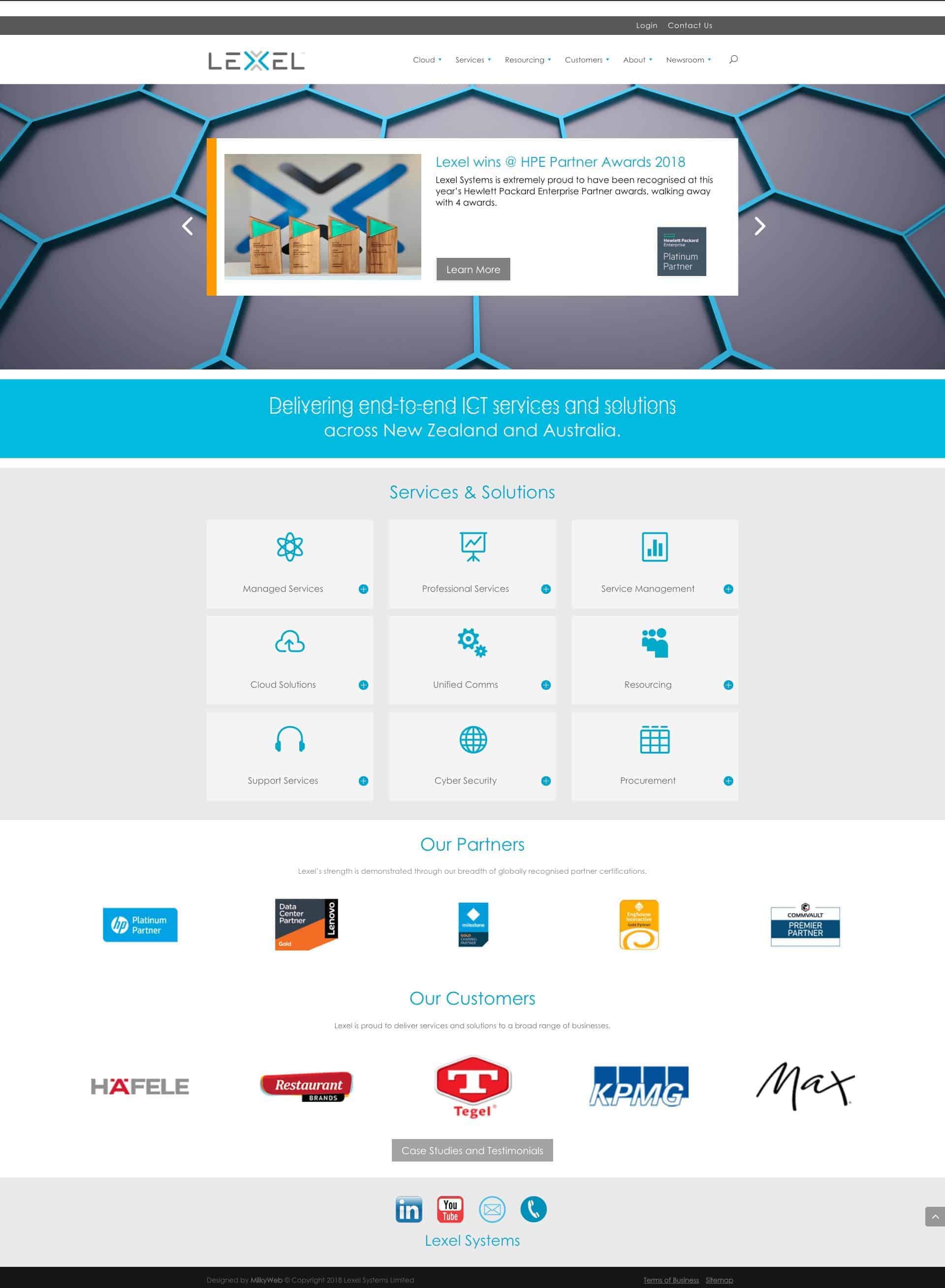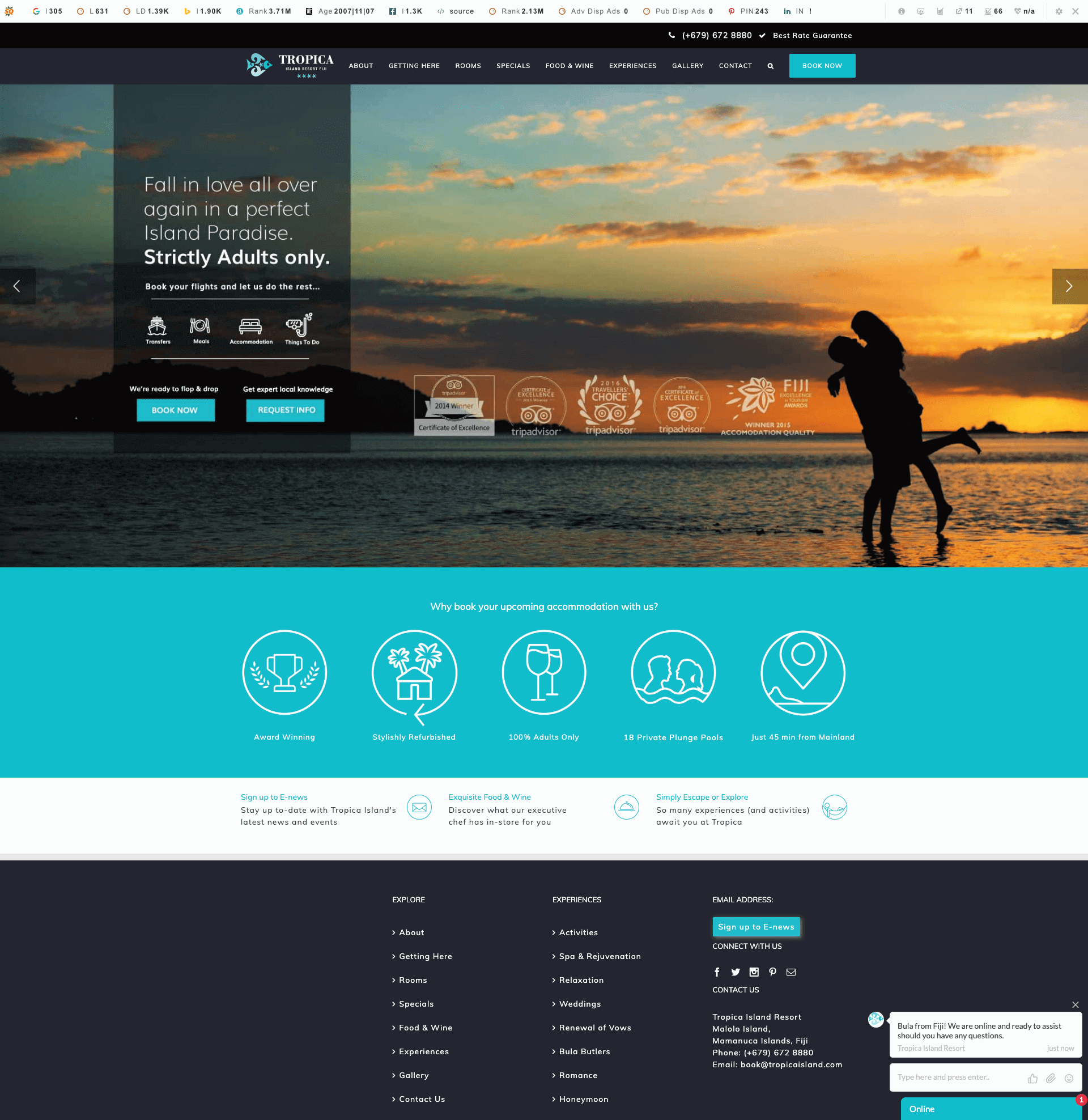 LOOKING FOR A QUALITY AND AFFORDABLE
NEXT PROJECT?
Alice Spa
Suriya Thai Spa
"Super good design , Full options marketing online with monthly report , Excellent services that I never think any website developer can do, Thanks 🙂"

Cathy
Yatule Fiji
"Milky Web has been instrumental in developing a website for a company that I have been consulting for. Milky Web's professionalism, sense of urgency and communication is awesome. Something that we look for when we are trying to get our product out as soon as possible which was the case for my client.
