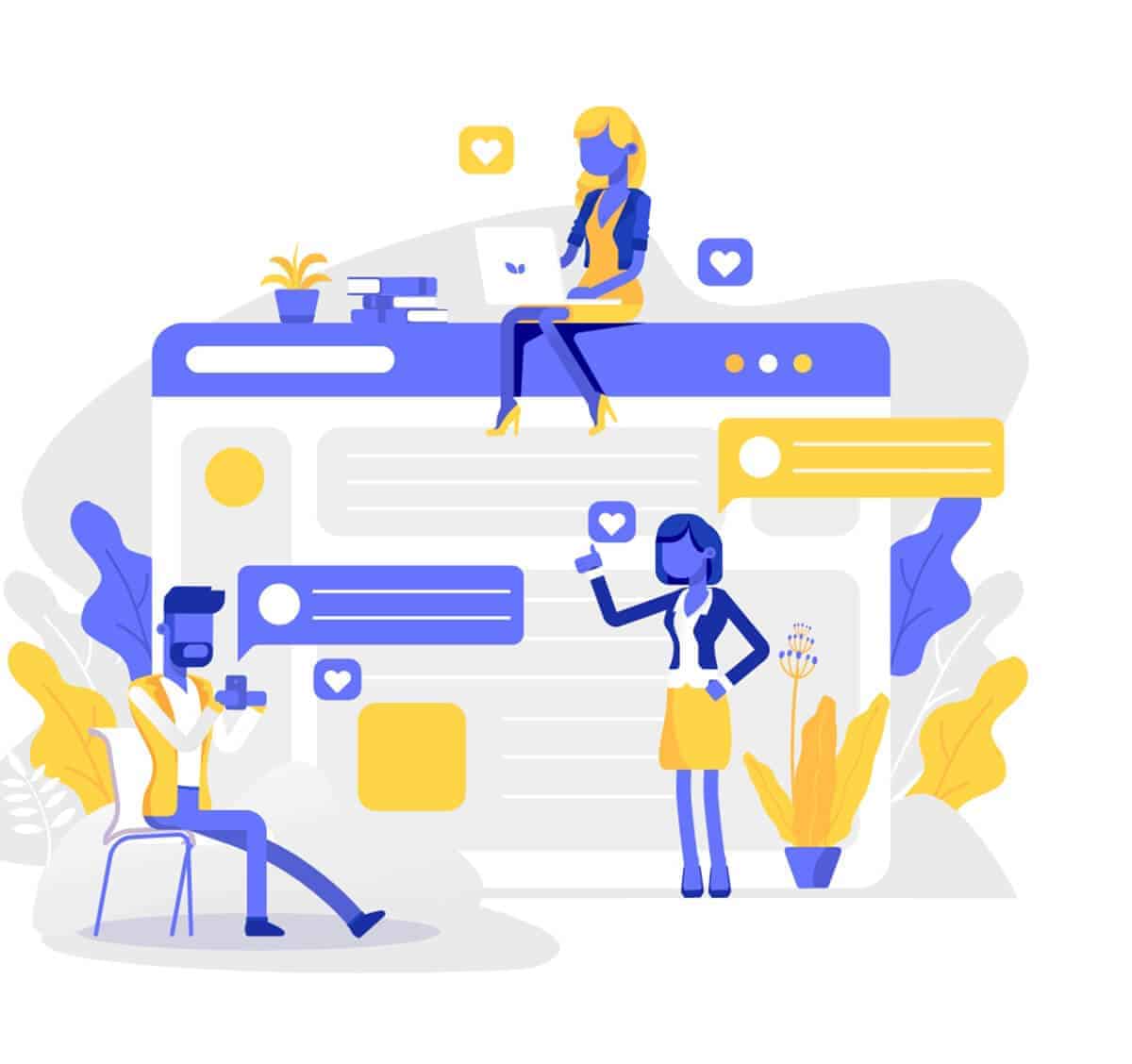 Web Development is not Web Design. Designing a web site is a completely different skill to developing a website. MilkyWeb Web Development in Auckland is far more than just a web Development company based in Auckland, New Zealand. MilkyWeb is all about converting visitors to action on your website.
The design phase is primarily concerned with taking the information provided by the client and by using and expanding on the Company's corporate image, designing a stunning yet functional website. Web Development takes this process to the next level; by adding value to the design, web developers turn a static website into a dynamic environment that engages the customer.
WE MAKE DIGITAL LOOK GOOD AND CREATE A DESIGN
TO SOLVE YOUR BUSINESS CHALLENGES
Affordable digital marketing Agency & SEO Services in Auckland, Rotorua NZ
Creating a strong visual presence doesn't happen by chance. It needs extensive research, industry knowledge and skills to combat everything that comes along the way to create an iconic and powerful visual brand. From layout, color combination to typography, we emphasize on every little detail that can resonate with your business's nature and can motivate your targeted customers to take actions (CTA).
Every design is different because every business carries different message and strategies. We implement the digital concepts that inspire and engage people to add real value to your brand.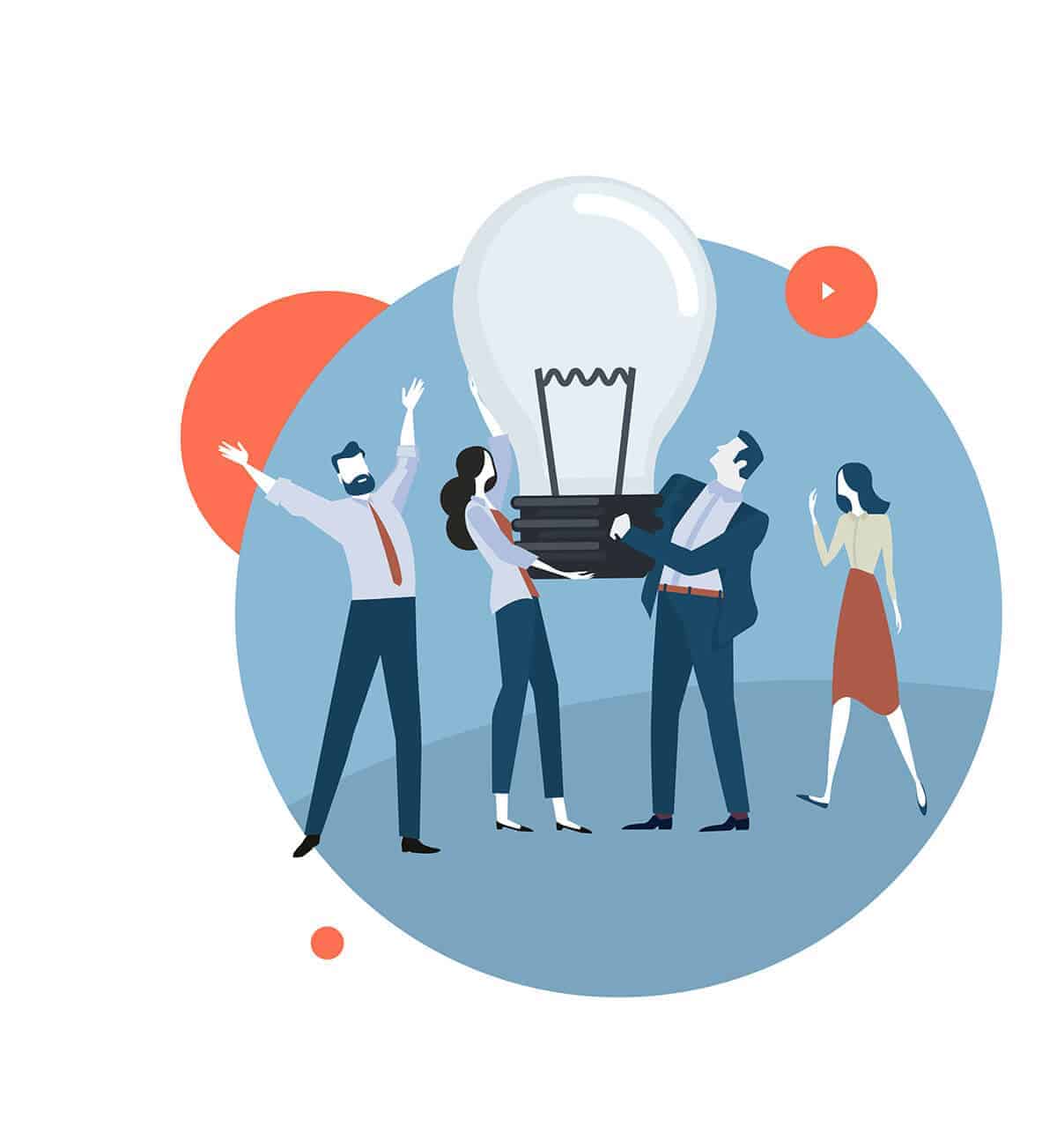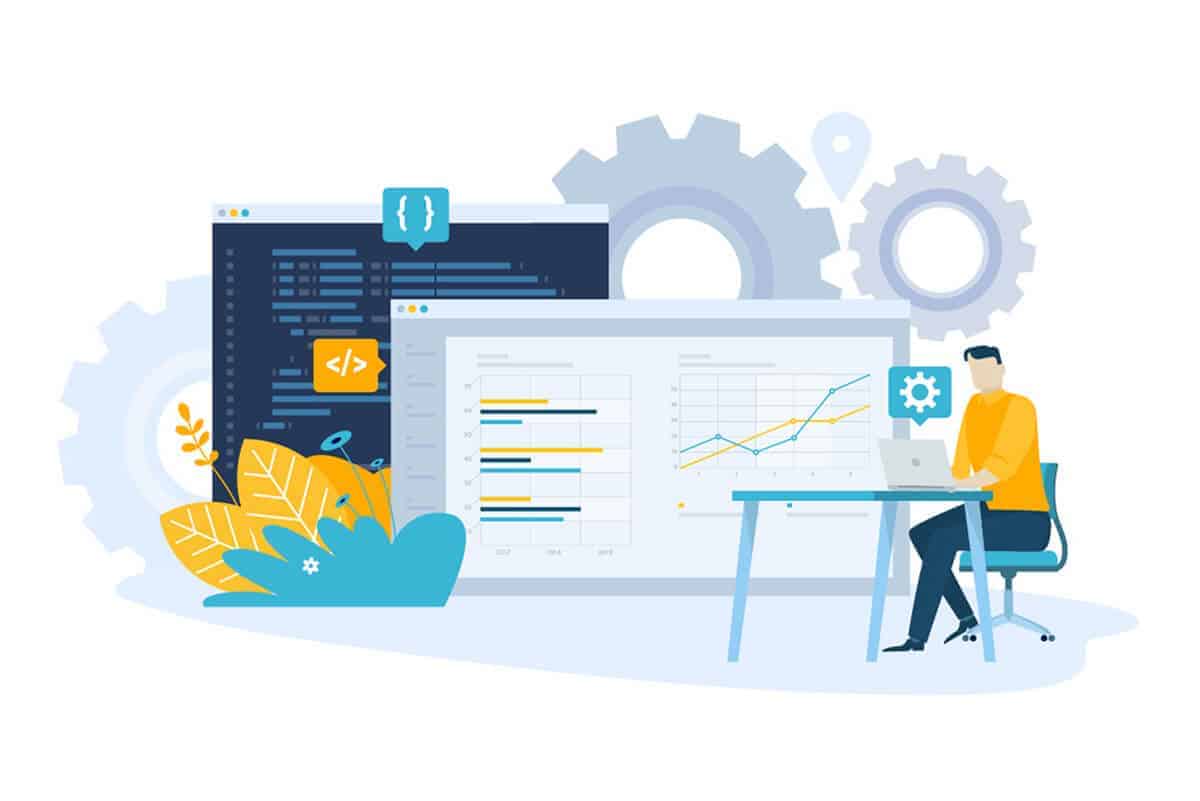 Back-End Database Programming
We work with PHP/MySQL almost exclusively for all of our back-end programming work, and most of our websites use PHP in some way, shape, or form. We specialize in custom content management systems and heavy database web programming for robust website applications. Basically, we can code entire backend systems from scratch, or customize most existing open source applications that are based in PHP. Whether you need a custom CMS for your site, an intranet, a special piece of functionality or something custom, we most likely have an obscene amount of experience programming something similar.
We're a web design company that can do both: build your site and keep it running. And we do both well.
We can provide guidance for your web design ideas as far as graphic design, page layouts, and back-end tools such as visitor tracking, submission forms, and more. We'll build your site on whatever CMS platform best suits your needs, such as WordPress or Joomla. We can ensure that your site gives the best possible experience for every single person who visits it, regardless of whether they're using a mobile browser or looking at it on a 28 inch monitor. We'll make sure that your site has the best possible chance of ranking well on Google, Bing, and Yahoo, while–more importantly–improving your conversion rates. And we can manage your existing web hosting or even host your site ourselves.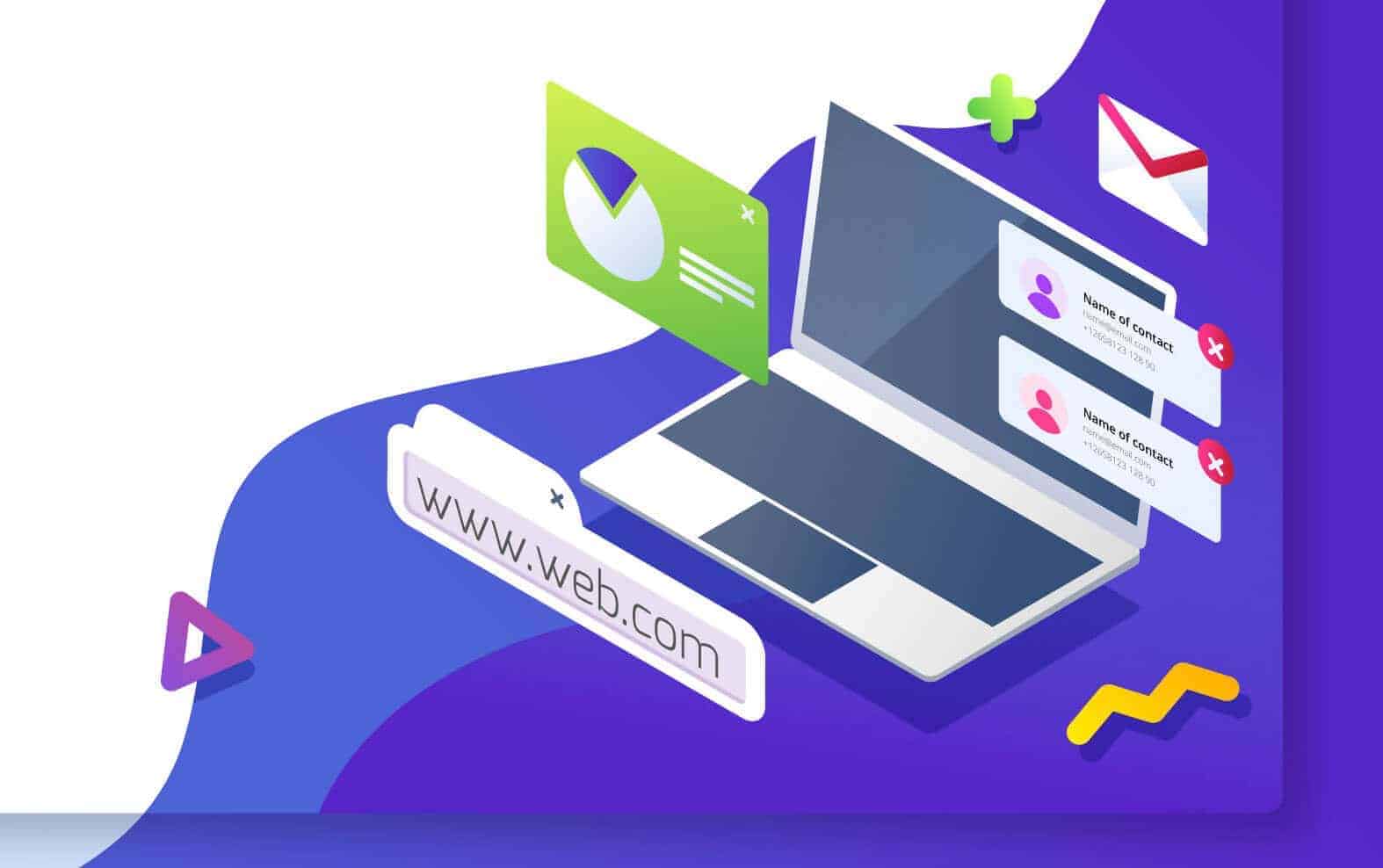 TAKE CONTROL OF YOUR WEBSITE CONTENT
Keep your website updated with your latest  information including photos and text without any technical knowledge.  Our content management systems allow you to login securely from any browser to make changes, add and edit website pages, add new products and services and more.
Auckland wordpress design services
All of our websites include 30 days support including training of you and your designated staff on how to keep your website updated.  If you are in the local Orange County, CA area this includes 2 hours of on-site training at your office.
We also offer many affordable website maintenance packages where we will keep your site updated and allow you and your staff to get back to work doing what you do without worrying about web content.
FLAT MODERN DESIGN
CLEAN CODING
EASILY CUSTOMIZATION
SEARCH ENGINE OPTIMIZATION
WELL EXPLAINED CODE
24/7 SUPPORT
3rd party integration solutions
Content management & Hosting services
Let's Build Something Awesome Together!
1) Describe your project & goals
Give us the details about your web design project and your business goals by filling up the form below. Keep as detailed as you can so that we can provide you with best possible solution/pricing.
2) We will prepare a free quote.
Our web analyst experts will review the details of the project, come up with best solution Possible for your website design. Then a quote will be sent to you detailing item based pricing or hours based pricing.
3) You agree to pricing & details
After you review the quote, we try to answer all your questions and we agree to move on. At this point you will be assigned your project manager, the project will be broken into milestones and we will take it to our labs.
4) We deliver excellence.
We believe in delivering project in first round. We do it from the start of the project whether its any application based on small framework or big one such as Codeigniter, Zend, Node etc.
FRONT-END WEB DEVELOPMENT
We hand-code virtually all of our web development projects from the ground up, and we adhere to search-engine-friendly, standards-compliant techniques. We prefer coding responsive, CSS-based, table-less designs for maximum scalability.
We don't just code our own designs either—we work in conjunction with other graphic designers, marketing firms and advertising agencies to convert their designs into beautiful, pixel-perfect code.
Expand your business with a custom E-Commerce Solution
Sell 5 or 5000 products
Track consumer trends
We give you control of your business
Our web development team will build a solution that gives YOU the control you want and need.
Professional & Powerful Web Presence
Work with our accredited designers
We capture the essence of your business
We give you the edge to compete
Our web development team works with you to build a web site that conveys the message you want to say to your current and future clients.
With a Content Management System, you are in control of your content!
You can add/remove your products
You can change your homepage
You can create news releases
Cross-Browser And Cross-Platform

You'd think that making sure your website looks great and works well on multiple browsers and platforms would be a given right? Think again. The truth is that a lot of "professional??? websites don't display correctly on all web browsers . The websites we create are cross-browser and cross-platform compatible (Mac OS, Windows, Firefox, Safari, Internet Explorer, Opera, and so on). Our coding allows sites to load up properly on your mobile device and tablet. Virtually everyone using the Internet will view your site properly. Of course we use cutting-edge techniques incorporating XHTML, CSS, XML, AJAX, FLASH, JAVASCRIPT, and PHP/MySQL.
Website Design, Ecommerce Development & SEO Auckland NZ